Hello there!!!
So yeah..there was a pretty long absence from me,
I was really busy with work..especially with the Membership Campaign and all at the YMCA
and also the Youth for Youth's concert (on which I will be posting up more info about)
and I thought to myself...wait a minute...when was the last time I had updated my dear bloggie?
So, without further a -do and no pictures in hand at the moment, I decided to write!!
This year is gonna be areal different year for me...I am going a-traveling!
Let me share with you on my latest adventure...
a budget adventure at Singapore!
And so...there I was....Big o' Lion City!!
So who has been to Singapore??
Well, since 2 days ago, I can proudly say I have!
Woo Hoo!!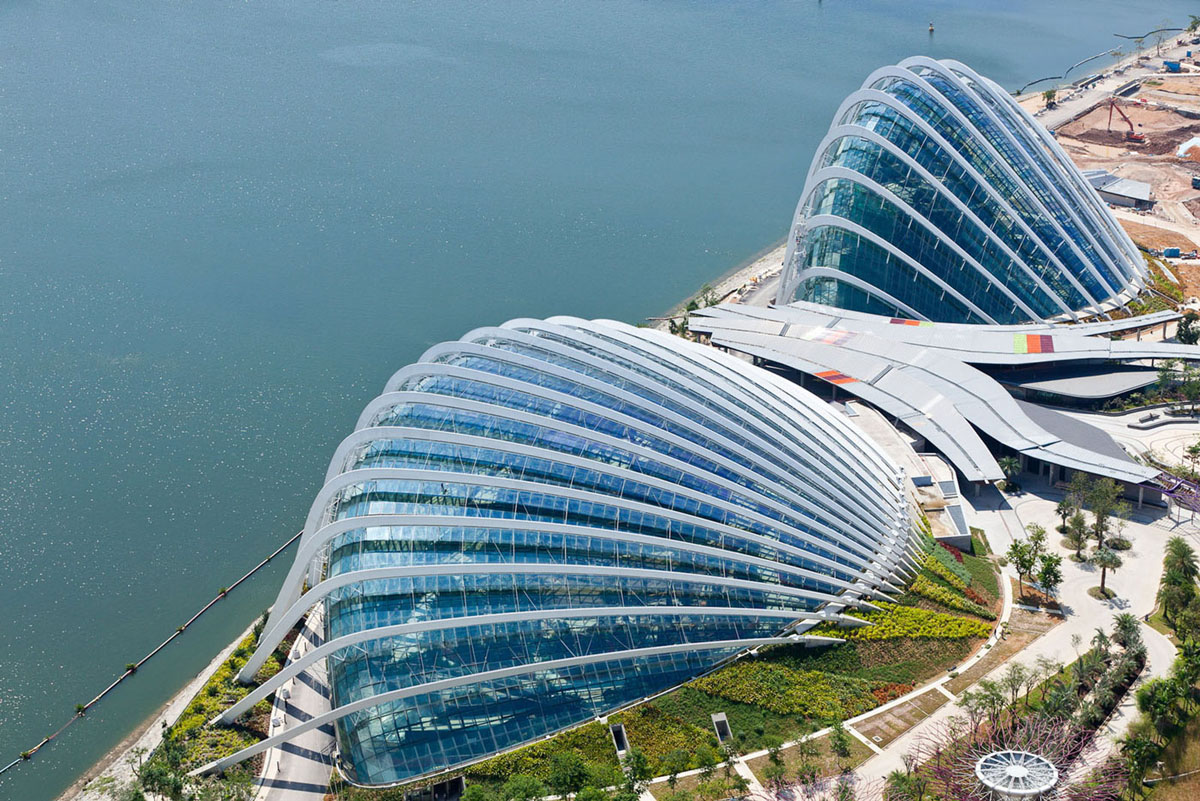 Being a "katak dibawah tempurong" I had so much things to experience and to be"wow'ed" about!
Things there are so much more advance then Penang!
Buildings are different, people are different, there is a sudden change of culture - and it was all good!
I personally feel that I am a type of person who will live for the experience!
and I will be sharing more of these experiences at penangpoint.blogspot.com very soon!
I also have some photos of the trip which i personally took - for your viewing delight!
Till then peeps!