The Propertizer supports: PSC's Full Moon Party 2011!
@Fullmoon Malaysia 2011: its gonna be d Experience of 2011!
Rozz of Bagan
will be jazzin up the early night;
We confirm Zouk's
DJ Ken (MatserK)
and
"ipohmali"'s MC Point Blanc
to spin for us for the night!
Andrew Netto
will be rockin' the house with laughter! (Some call him Malaysian's own Russell Peters) so expect something GREAT!! (You will be standing on your feet when hes done!)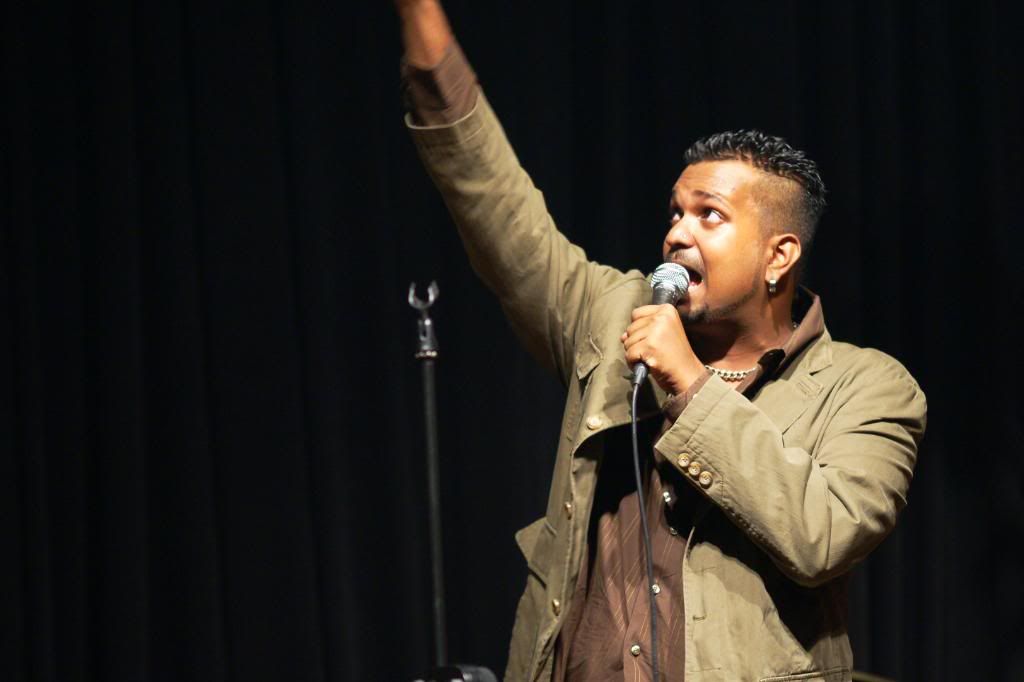 Party hard but party with a cause as well...this year, we support

Penang's fight against poverty

(Partners against poverty policy). How many people can we help? Not all, but hopefully we can make a difference in the lives of the some of them.
This year we bring luxury, when Naza our biggest sponsors will be bringing two
Maserati
top models into Penang, what do you say about partying with some of the world's luxury performance cars, by the sea with great DJs? Come and join in the Experience with us!
Here is the Event Schedule for the
Full Moon Party 2011: Maserati by the Sea
on the 19th of March 2011 at
PSC (Penang Swimming Club)
.
An Oasis of Peace and Tranquility....Well for the Full Moon Party, I think the environment would be far from peaceful and tranquility that night (and that night only) as we bring powerful lightings and powerful bass sounds from the stage! Woot!
Come and take you pictures next to the luxurious Maserati and our FMP Beautiful, sexy ambassadors! We would have 20 of them present and awaiting to take photographs with you on this exclusive night! There would be some photoshooting sessions soon, propertizer will follow up and let the world see these beauties :)
Tickets are now on discount at RM88.00 until the 1st of March 2011. Remember this is for CHARITY (Penang states policy: Partners against Poverty). Lets do something good and a chance to help those who are in need. Every ticket sold will be given to Charity.
Here are the line up for the night:
06.00 pm: Registration + Maserati GrandCabrio on display
07.30 pm: Rozz Ritmann jazz performance
09.15 pm: Speeches by PSC president, welcome Chief Minister
09.45 pm: Reveal Maserati Quottroporte Sport GTS
09.55 pm: Andrew Netto comedian show
10.20 pm: Dance Performance
10.45 pm: Maserati Fireworks
10.50 pm: Zouk DJs spins till late (f.t. Point Blank)
Please check out of facebook page!
www.facebook.com/pscfullmoon
And finally, we also have tickets for sale, its RM88 till 1st of March 2011. After the 1st, prices would be RM108. Please contact:
Michael: 016-4207727
Daniel: 016-4217121
For more details! Thanks and have a nice day :)